The smart chair from KD healthcare is a compact electrical wheelchair which has provided the perfect mobility option for people requiring it. It is light weighted weighing only about 50 pounds.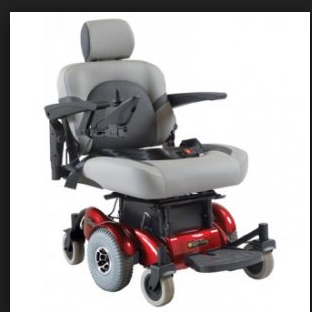 The folding features of this wheel chair make it perfectly ideal to be transported from one place to another in cars without any problem. It is perfect for indoor as well as outdoor use.
The small turning radius provide the necessary sharp movements within the house, and the speedy movement make it ideal for outdoor use to travel from one place to another in a very short span of time. The cost effective smart chair from KD healthcare makes it affordable for everyone with all the necessary modern technologies installed in it.
Why choose smart chair from KD healthcare?
The smart chair from KD healthcare provides a wide range of benefits which makes it stand out from all the products available in the market. The highly durable aluminum alloy frame makes it durable enough to carry a load of five times its own weight. The joystick controller is quite easy to access and use.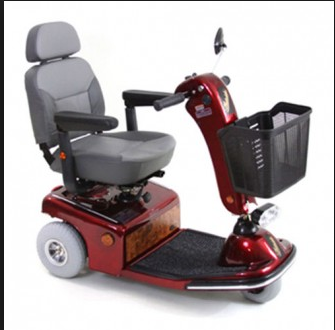 This eco-friendly product runs on two rechargeable lithium ion batteries which prevent its usage from being an environmental hazard. Hence, you can rest assure that you are doing your bit for the safety of this planet when you are using this chair. The wheels provide the ideal ground clearance required for all types of land and also has an ideal climbing projectile angle.
Why Comfortable?
The soft and comfortable seat can be removed for easy cleaning. The one push button for folding is very useful and easy. This wheel chair is more compact than the other models and the previous older models for easy transport. It comes with a five year warranty and is an FDA cleared Medical Device.