Domain details
Get any domain name details easily using the Json whois? It is the perfect place which offers you to make first 1000 request per month for free of the whois data. It is true. Moreover, after that the charges are applied but it is at very reasonable rates. You can easily apply for any domain name details. They have access with the whois server in a secure manner. They believe in serving their customer and perfect information in short period of time. The information that is returned by the whois server is then converted by them in the json format. It is quite a machine readable and Human readable as well.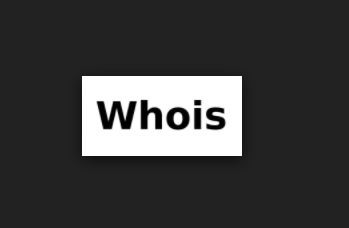 Accurate information
They have access to the server and give accurate information to their client. Usually at times the issues of caching are faced and that makes you to get improper information. Now that is solved by json whois data as they have their own caching method known as the intelicache. It is the method which uses the caching method and makes sure that all the information is provided up to date and accurate to the customer. The best part is their billing system. You never have to pay any money in advance. When you use you have to pay.
The first 1000 request are free of month and then you need to pay as per the API calls made by you. They make the payment a secure way for you. You can easily pay for what you have uses. The charges are not much. They are quite reasonable. The data is accurate and eat to us and read. Moreover, you get information in fast manner. So now it is quite easy to format your request. Simply enter the domain name and get all the details in a simple and readable format.