Context Analysis is a technique which is used to investigate the surroundings in which the business operates. It is used to inquire into the whole business related activities and also the external events which may cause an effect on the firm. This is treated as the most outstanding job in every company; one of the types of context analysis is SWOT analysis. It is used by the business to know the strength and weakness of the enterprise and also the threats which are present can be made out. The primary motive of this analysis is to make a proper strategic plan which helps in fighting all the mishappenings in future. It has following advantages:-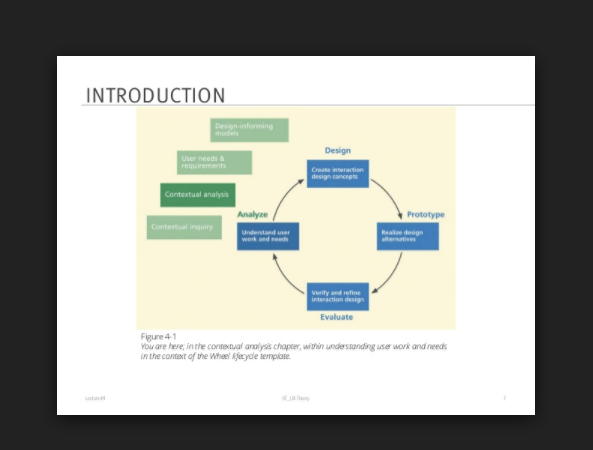 • Context analysis can be useful for both quantitative and qualitative aspects.
• It can provide the past records of the business which can be helpful in framing new policies.
• It gives importance to the text of different categories and provides the results statistically.
• It can provide closeness to the stressful thoughts and language that are being used by humans.
• It can be easily understood by the people
• Not expensive
• With its help, people can get to learn more about the politics, and target audience.
• When combined with other reached methods tools, it becomes more powerful.
• It is best in investigating the historical records.
Why this is important?
We cannot just plan and set up a project. It requires all the details like who we are, what resources are available with us to implement a new project, how much contacts do we have, our experience in this field and whether our organization is able to fulfill the desired objectives. All these questions can get answered with the help of the context analysis. It can check the internal abilities of a firm whether it is able to expand the business or not.